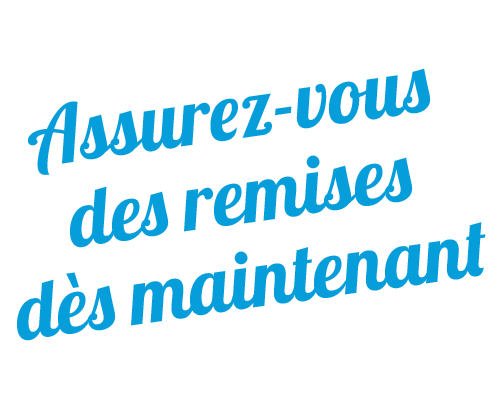 Saisissez cette opportunité et parcourez notre Garage Sale avec les prix les plus bas jamais vus pour des produits HP ! Plus vous accéderez rapidement, plus vous bénéficierez d'un large choix d'offres à bas prix. Les prix d'achat extrêmement bas vous apportent un net avantage lors de la revente des produits HP, puisque le prix de vente reste le même pour vos clients. Bénéficiez d'une marge supplémentaire attractive !
« Back to the Roots » (retour aux sources), telle est la devise de Garage Sale, car le succès de HP a également commencé avec la vente de produits à partir d'un simple garage de location. C'est là que Bill Hewlett et Dave Packard fondaient l'entreprise à l'origine du groupe mondial d'aujourd'hui. Comme à l'époque, nous proposons d'excellents produits à des prix imbattables - mais aujourd'hui, notre « Garage » est en ligne.
Tout comme les fondateurs de HP, Bill Hewlett et Dave Packard, nous souhaitons également vous proposer des produits de qualité à des prix compétitifs dans notre Garage en ligne. Tous deux fondèrent leur entreprise en 1939 dans un garage loué à Palo Alto en Californie et qui appartenait au logement des Packards - le reste appartient à l'histoire. Depuis, cette première pièce du groupe aujourd'hui actif à l'échelle mondiale est considérée comme la naissance de la Silicon Valley, où siègent désormais les entreprises High Tech du monde entier.
Avec notre Garage Sale, nous avons créé une opportunité d'obtenir les excellents produits de HP à un prix abordable, vous permettant d'augmenter considérablement votre marge. Avec l'achat de produits à des prix extrêmement bas et la vente ultérieure à vos clients au prix habituel, votre marge bénéficiaire atteint des sommets sans précédent.
Nous proposons une large gamme de produits HP dans différentes catégories, à commencer par exemple par les imprimantes, les ordinateurs portables, les écrans, les solutions de vente au détail, etc. jusqu'aux accessoires optionnels. Profitez de cet avantage dès maintenant !


Les produits informatiques connaissent actuellement une évolution rapide, le développement technique progressant à pas de géant. Aussi le cycle de vie de nombreux appareils est-il de plus en plus court. Pour éviter que les marchandises en stock ne deviennent obsolètes et en faire profiter chacun, nous organisons régulièrement une HP Garage Sale avec des offres alléchantes. Un effet secondaire important à ne pas sous-estimer est la création de nouvelles capacités de stockage pour les nouveaux produits. Soyez notre partenaire dans cette relation gagnant-gagnant et découvrez nos offres incroyablement abordables.